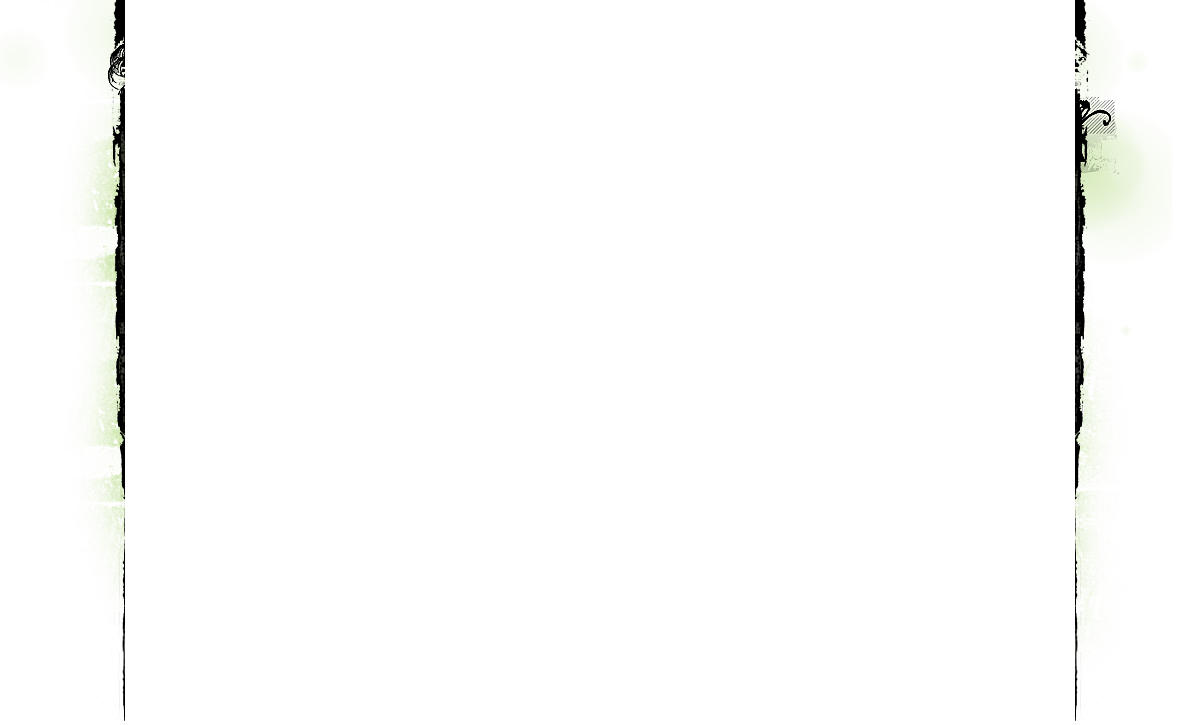 © a super cool and creative website

Check by County

​Atlantic
​Bergen
Burlington
Camden
Cape May
Cumberland
Essex
Gloucester
Hudson
Hunterdon
Mercer
Middlesex
Monmouth
Morris
Ocean
Passaic
Salem
Somerset
Sussex
Union
Warren

All Cruises are WEATHER ​​PERMITTING
NJ Cruise News is not Responsable for any changes in Date, Time, or Change of location. Please contact your local Cruise.

Begining (May 2nd 5:30 - Dusk)


Cruising Aloft Cruise Night


(Burlington County)​


Aloft Hotel,
​558 Fellowship Rd., Mt. Laurel, NJ
All Makes, Years & Models Welcome
1st, 2nd & 3rd Place Trophies
DJ, Food & Beverages Available
NO Burnouts Or Boomboxes!
Parking For Over 300 Vehicles
Info: Joe Sea 856-397-3913
​E-Mail: coolmixer@aol.com
(May 2nd til Oct.)
​5:00 - 9pm
Hot Rodz & BBQ


(Camden County)​


Red Hot & Blue Restaurant (At Holiday Inn),
​Rt. 70E & sayer Ave, @ The Holiday Inn Cherry Hill, NJ
Open To All Makes, Years & Models
Trophy Nights, BBQ & Drinks,
​Discounts To Cruisers
Info: 856-665-7427
​
E-mail: fifty_buick@yahoo.com
​www.redhotanblue.com
Starts (April 25th 6 - 9 PM)
The Royal Cruise Night
(Somerset County)​
3331 Route 22 East, Branchburg, NJ
Hosted By The Royal Bar & Genie's Weenies
Classic Cars & Motorcycles
Live DJ Spinning Classics
Web Site: www.royalbarnj.com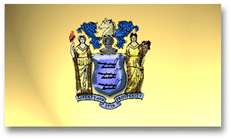 (May 2nd til Sept 5th)
​5:30 til 8pm
​Outback Steakhouse Cruise
(Somerset County)
98 Rt.22 West, Greenbrook, NJ
Car Nutz Car Club Presents
Music & Prizes
Call: Dan 908-616-3574
​www.carnutz.org
(April 18th til Sept.26th)
Two Kids Foundation Cruise Night
(Morris County)
Rt. 46 & Naughright Rd.
Mount Olive​​​​, NJ
(A & P parking Lot)​
Second Wednesday each Month
(April 11th til Oct 11th )
6 - 9pm​
​Milltown Downtown Cruise Night
​(Middlesex County)​
Hosted by:​ Hollywood Night Cruisers
Fords Avenue & Main
(Fords ave. closes @ 5 pm)​
Milltown, NJ.
Antique, Classic, and Custom Cars
it's totally FREE !!
​​www.hollywoodnightcruisers.com
​​Starts (May 9th 6 - 9pm)
4 West Dinner Cruise Night

(Bergen County)
Hosted by: Classic Cruisers​​​ of North Jersey
412 South Van Brunt St.,
Englewood, NJ.​​
Call: 201-567-0017
Great Food, Burgers, Hotdogs, Soda
Music from the 50's, 60's, 70's​​
​
Like Us on Facebook:
facebook/classiccruisersofnj​
classiccruisersnj@yahoo.com
​
Every 3rd Wednesday
​(June 20, July 18,​​ Aug. 15th, Sept.19th)
(Hunterdon County)​
Hunterdon Shopping Center​